We can offer you custom blends and mixtures from any of our products, ensuring a smooth and efficient process.
Drawing on our experience and skills means you don't have to tie up unnecessary time or capital leaving you to do what you do best.
Furthermore, together with our sister company, Virani Food Products, we can easily add herbs and spices to your flavour profile.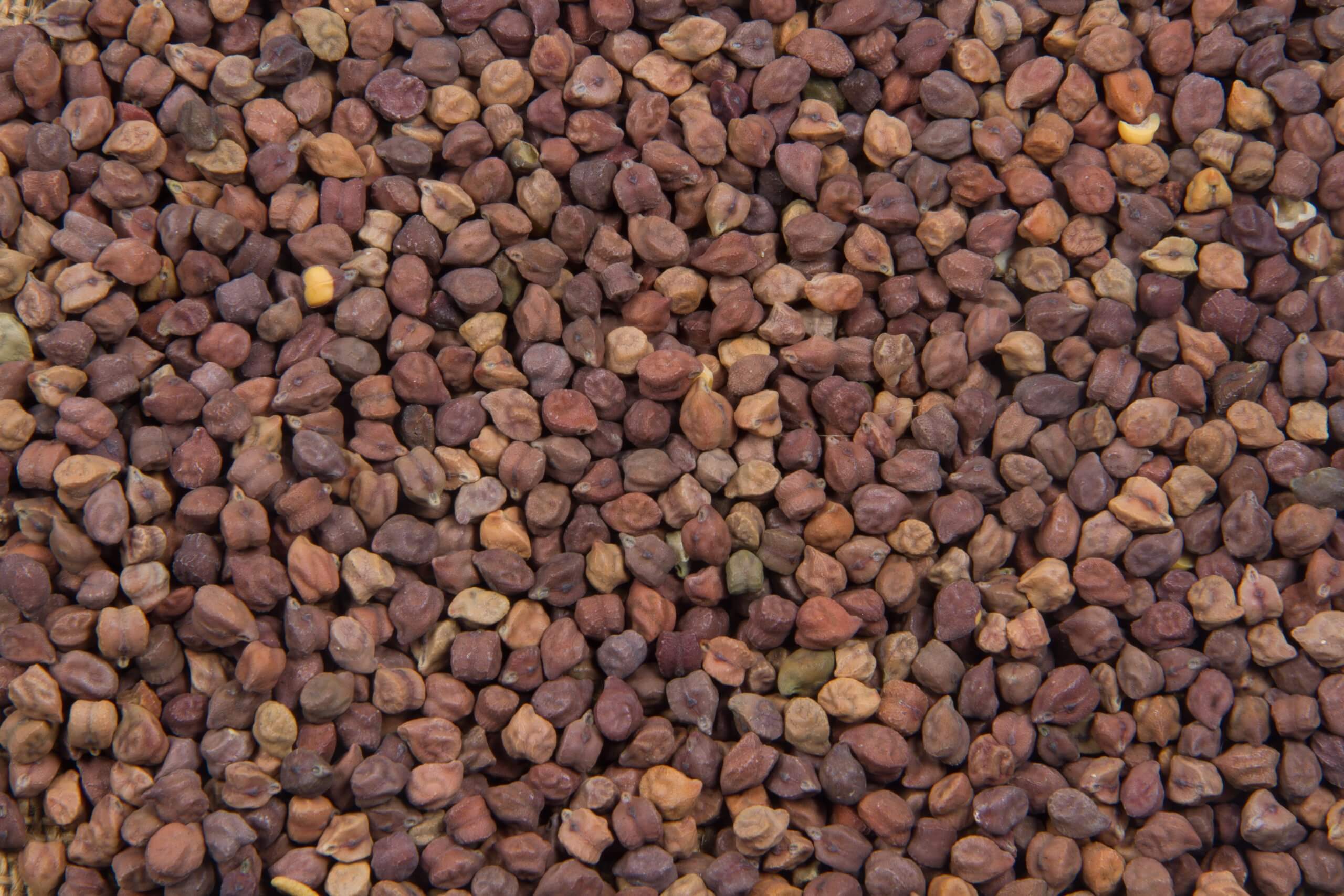 This is available in the following formats:
Flour
Ground (to your particle size requirement)
Kibble
Whole
Split
Decorticated
Desi Chickpea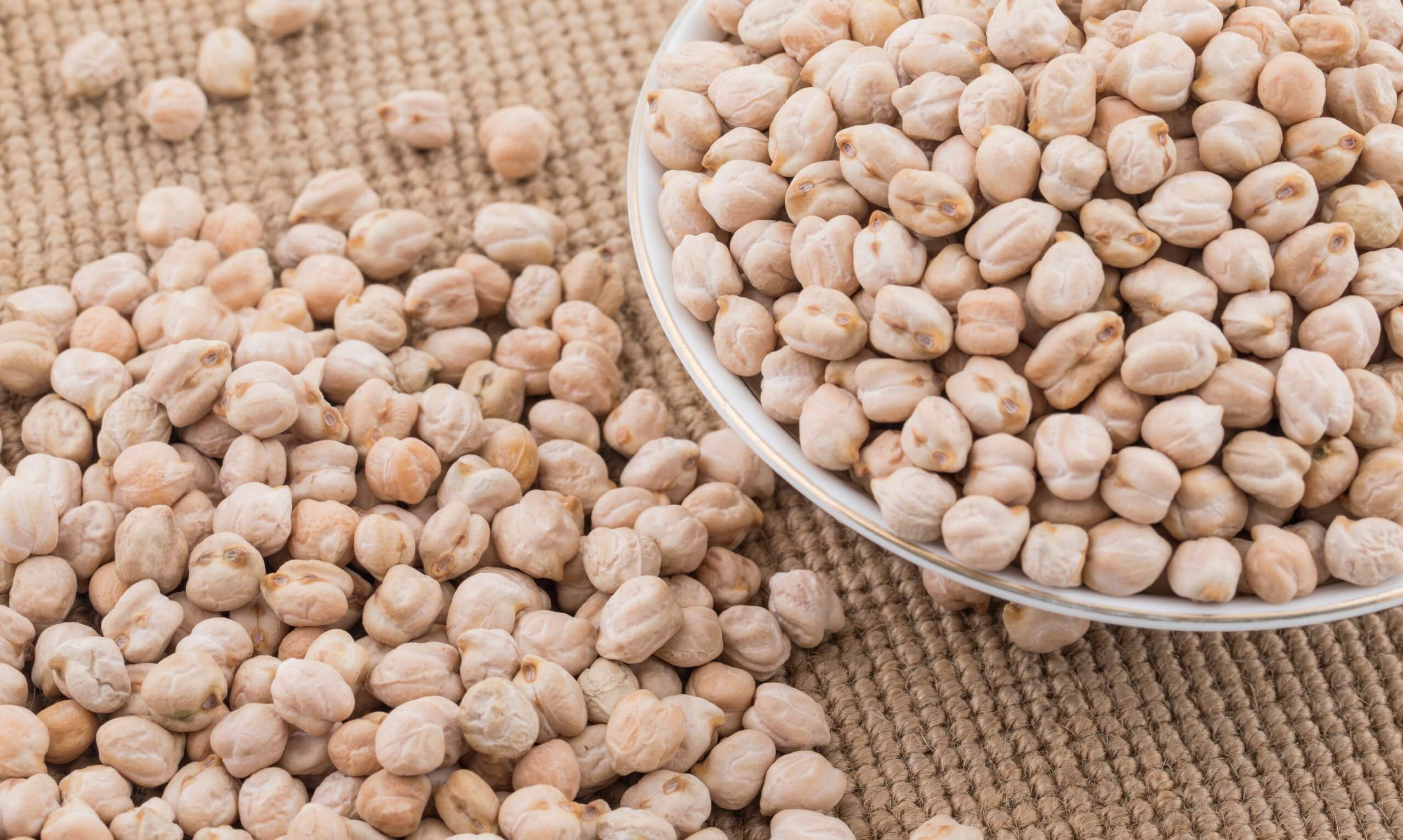 This is available in the following formats:
Flour
Ground (to your particle size requirement)
Kibble
Whole
Split
Decorticated
Kabuli Chickpea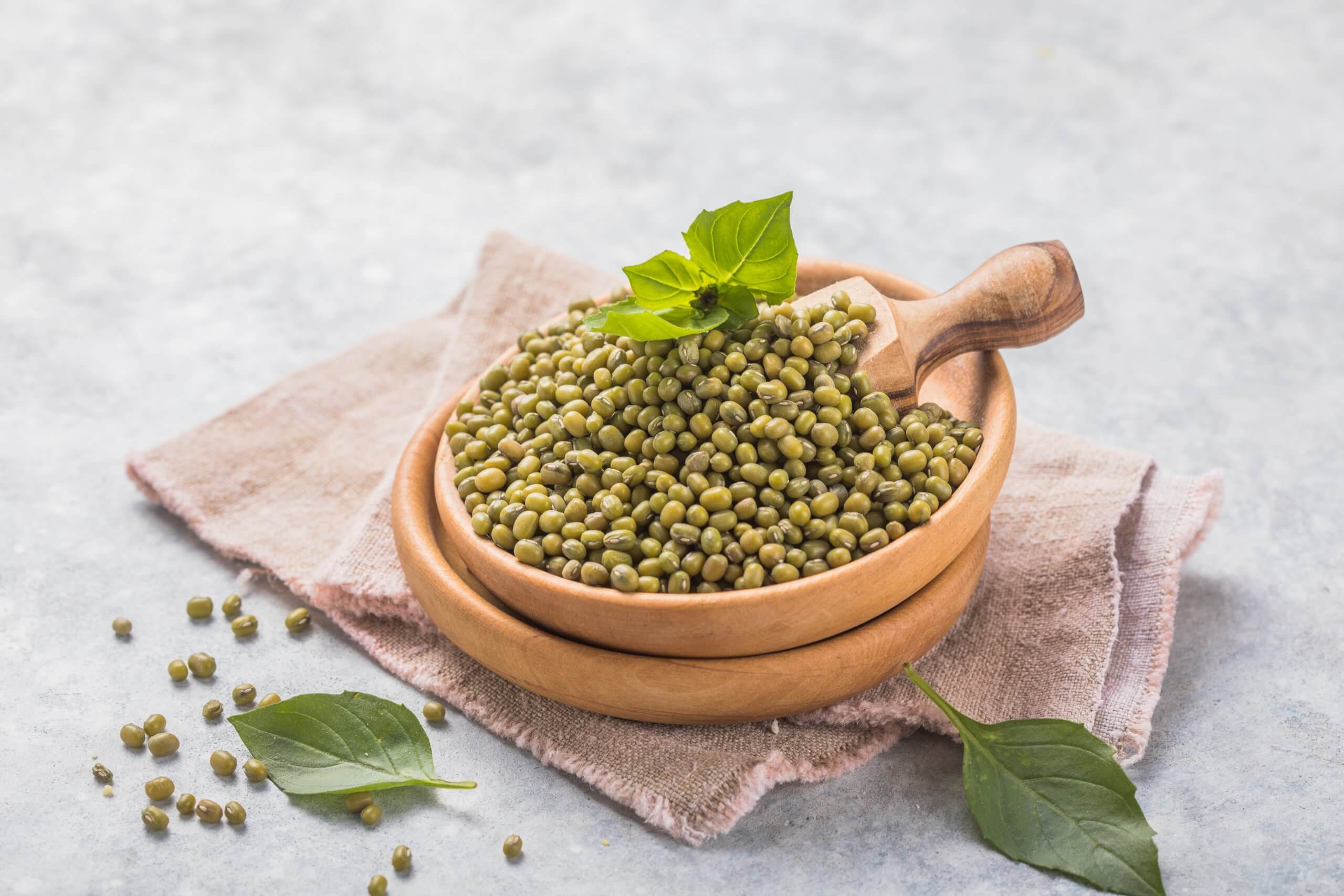 This is available in the following formats:
Flour
Ground (to your particle size requirement)
Kibble
Whole
Split
Decorticated
Green Lentil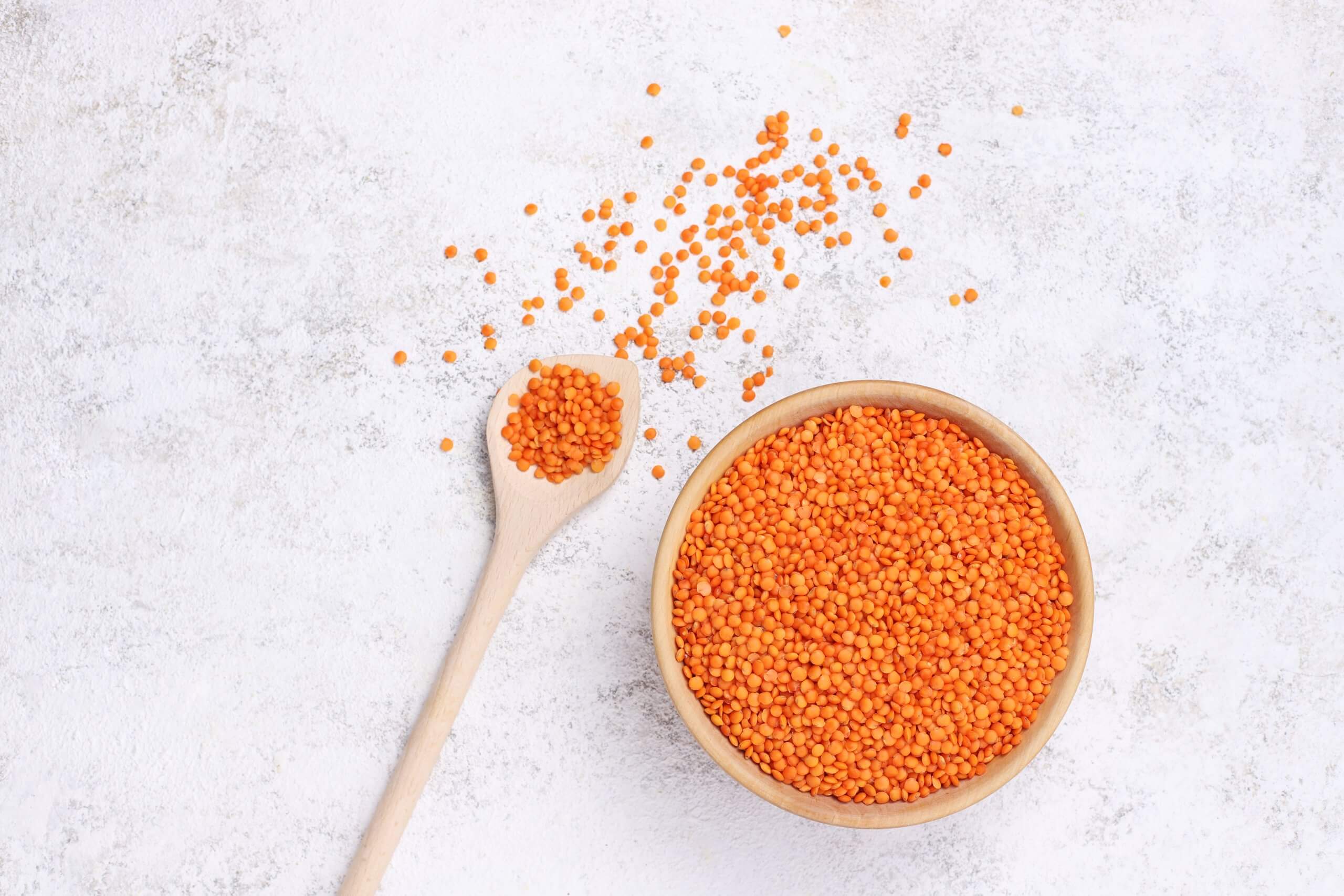 This is available in the following formats:
Flour
Ground (to your particle size requirement)
Kibble
Whole
Split
Decorticated
Red Split Lentil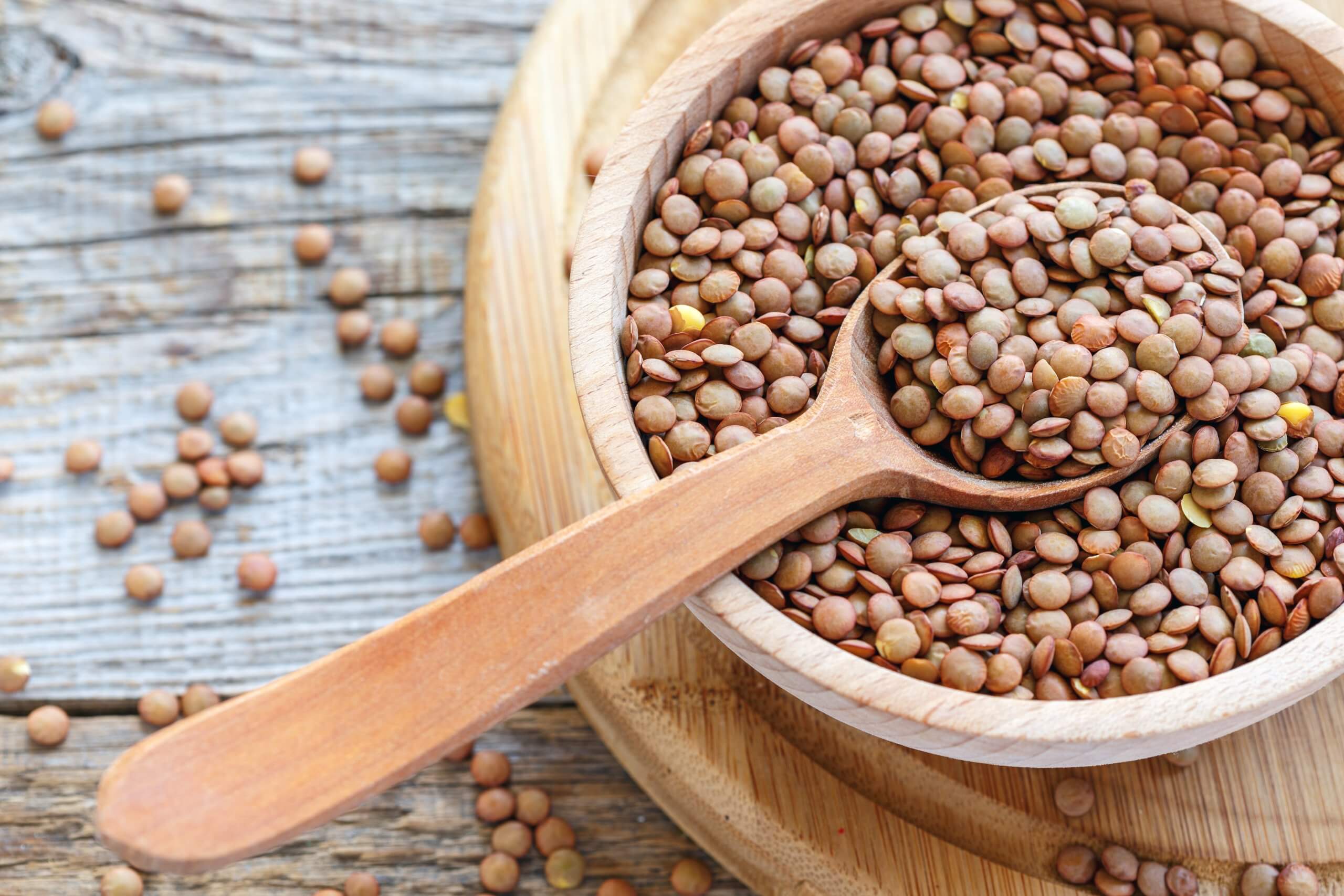 This is available in the following formats:
Flour
Ground (to your particle size requirement)
Kibble
Whole
Split
Decorticated
Brown Lentil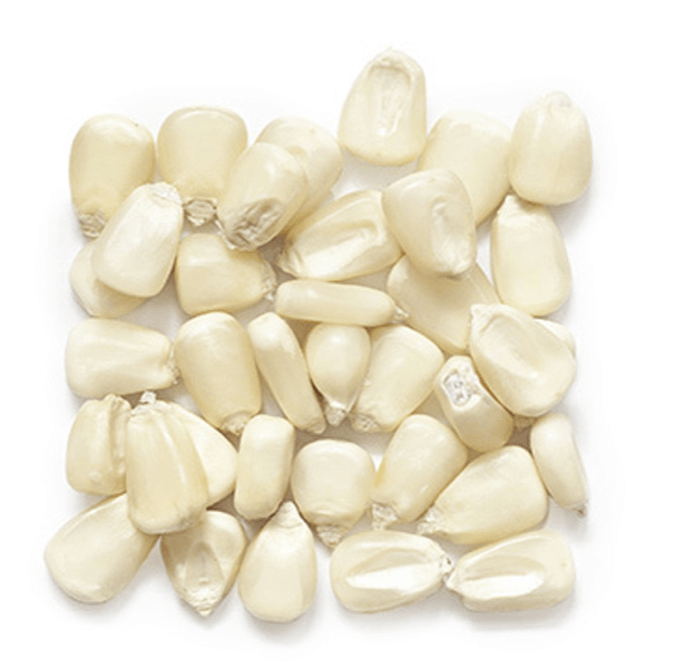 This is available in the following formats:
Flour
Ground (to your particle size requirement)
Kibble
Whole
White Maize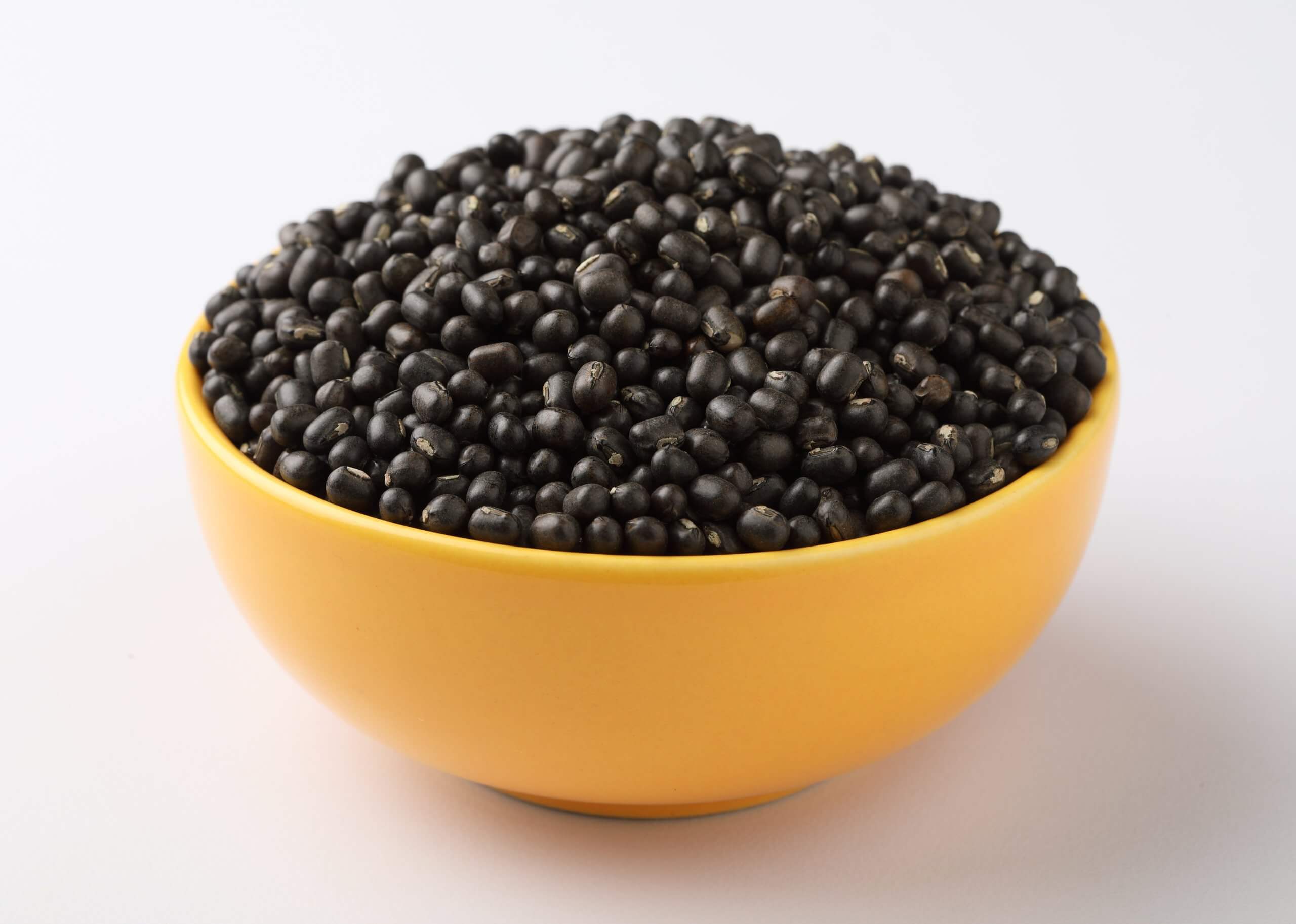 This is available in the following formats:
Flour
Ground (to your particle size requirement)
Kibble
Whole
Split
Decorticated
Urid Bean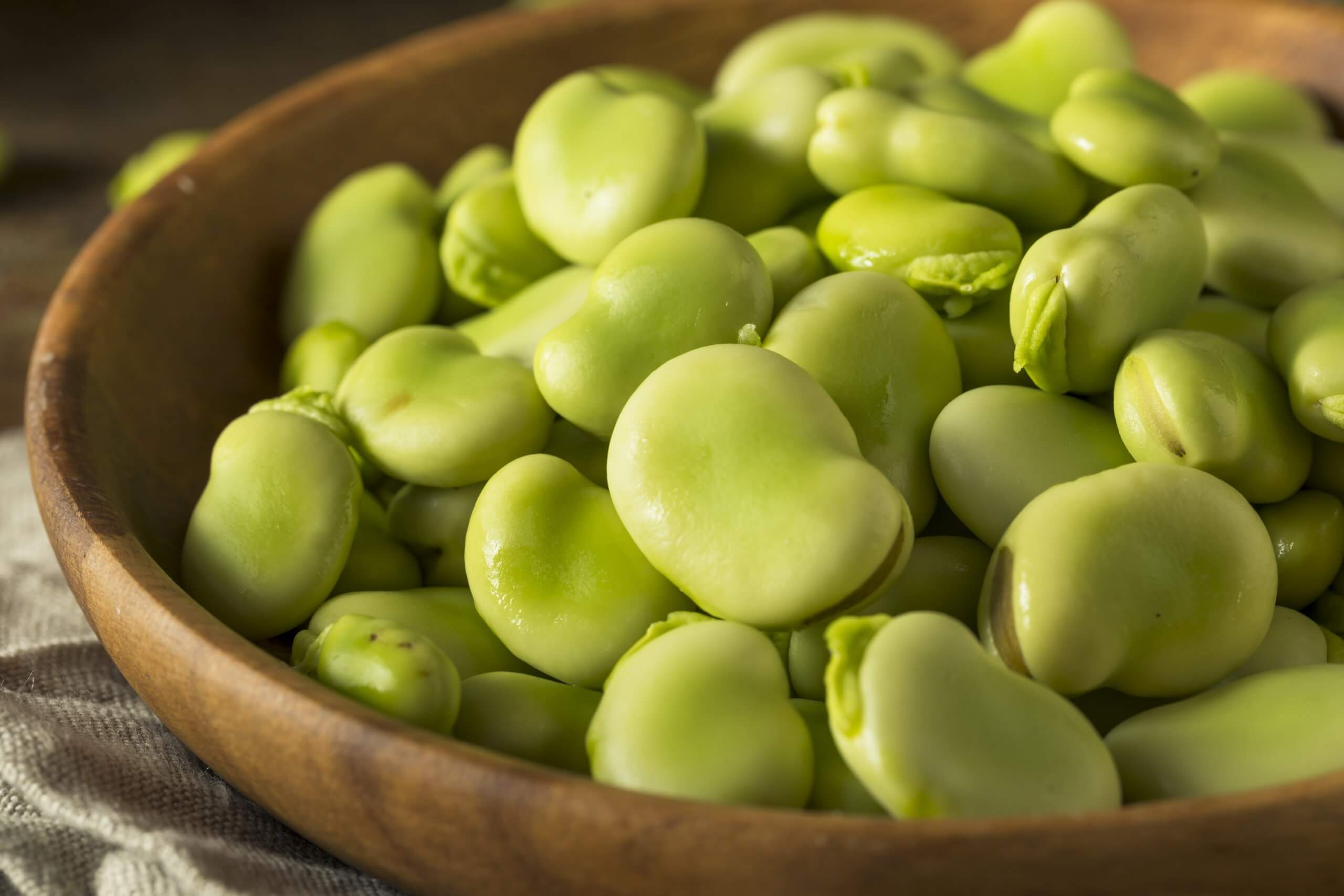 This is available in the following formats:
Flour
Ground (to your particle size requirement)
Kibble
Whole
Split
Decorticated
Fava Bean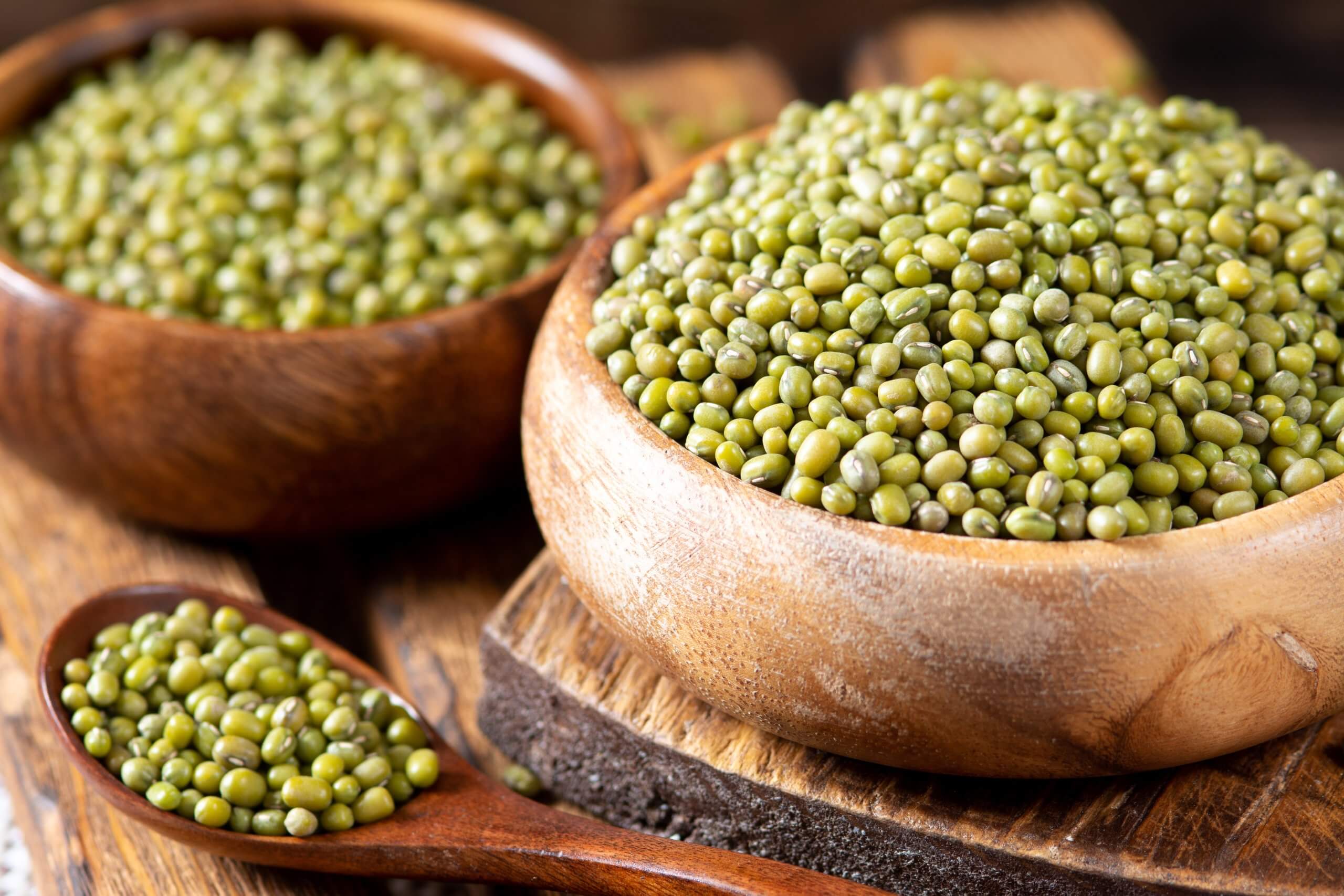 This is available in the following formats:
Flour
Ground (to your particle size requirement)
Kibble
Whole
Split
Decorticated
Moong Bean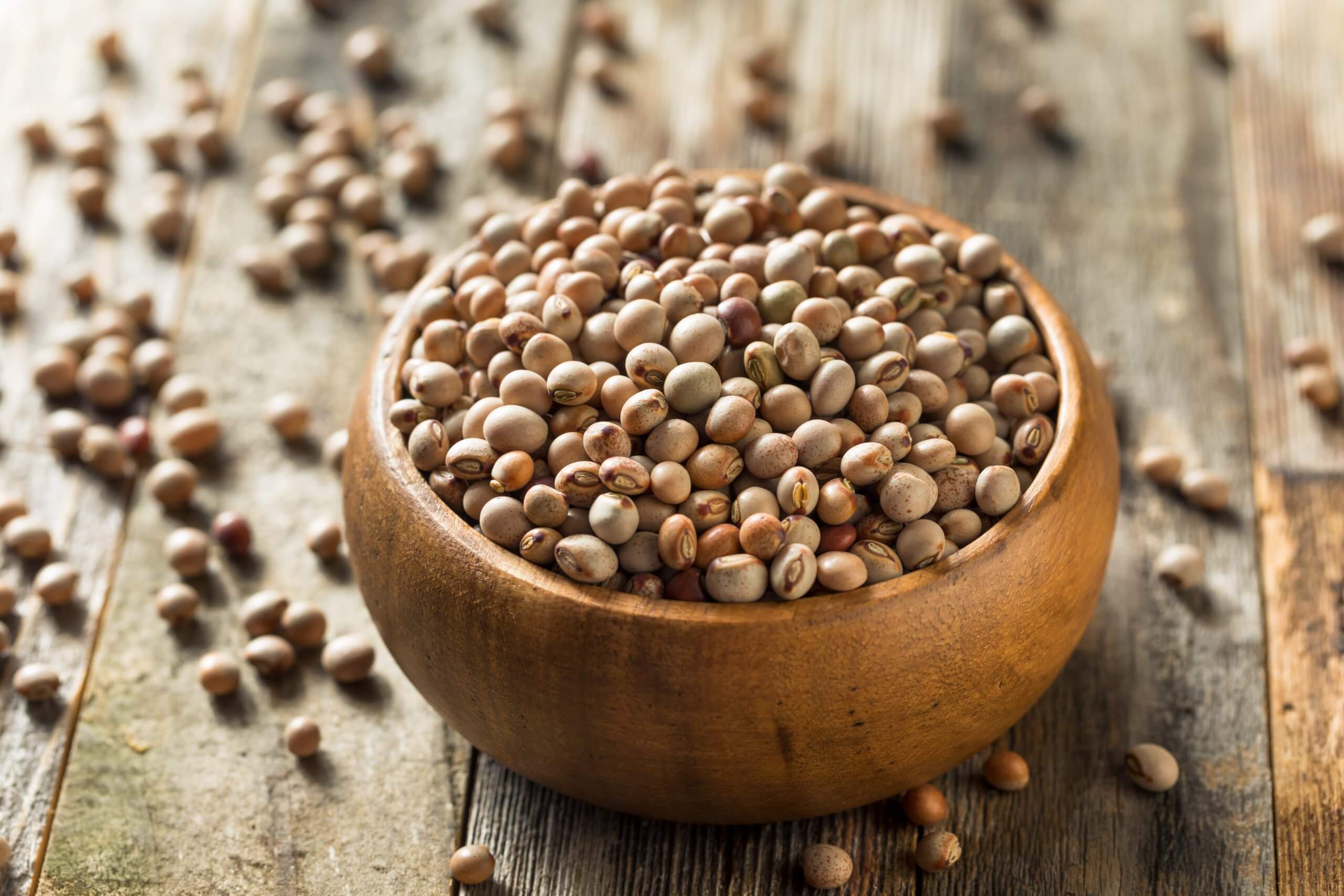 This is available in the following formats:
Flour
Ground (to your particle size requirement)
Kibble
Whole
Split
Decorticated
Pigeon Pea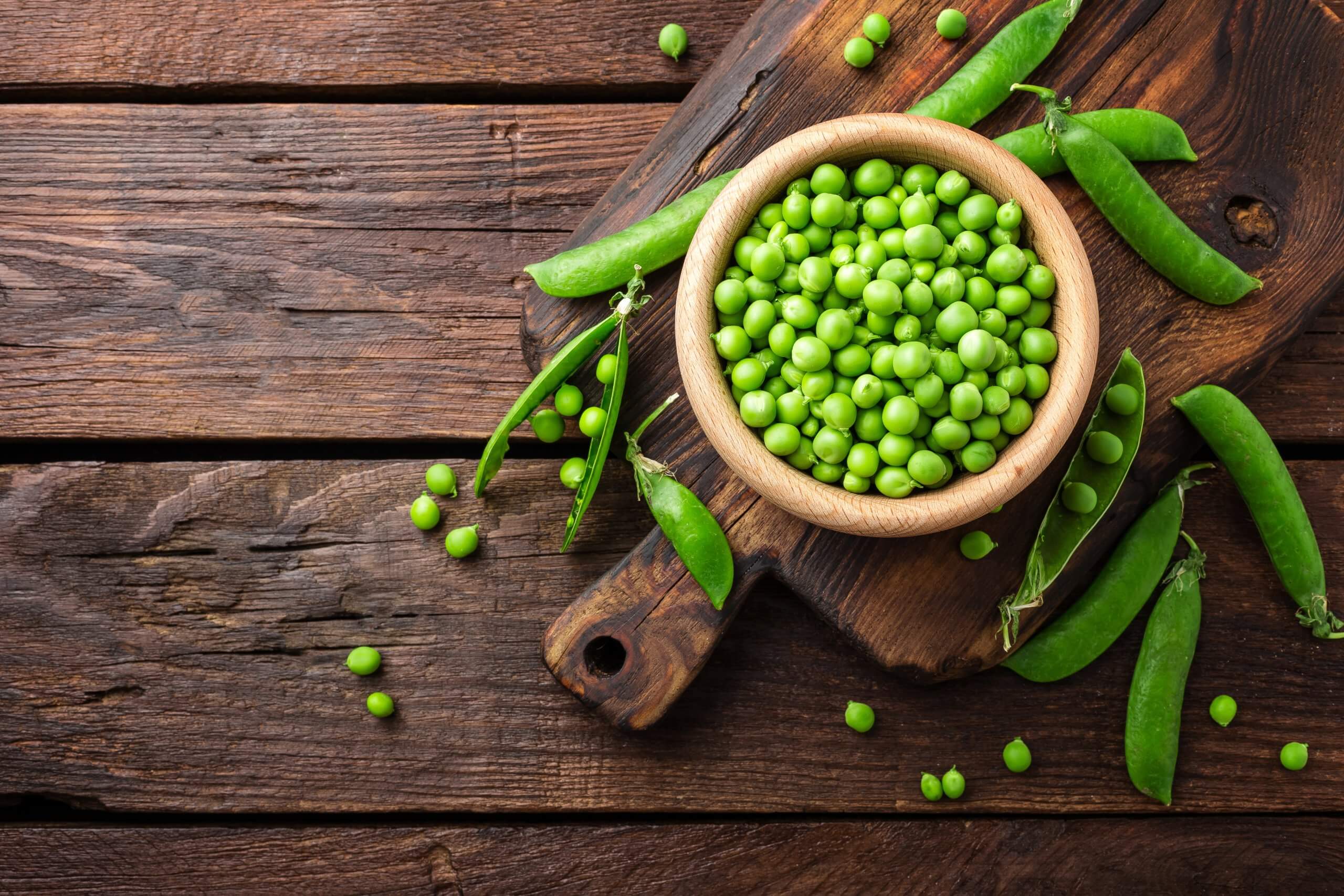 This is available in the following formats:
Flour
Ground (to your particle size requirement)
Kibble
Whole
Split
Decorticated
Green Pea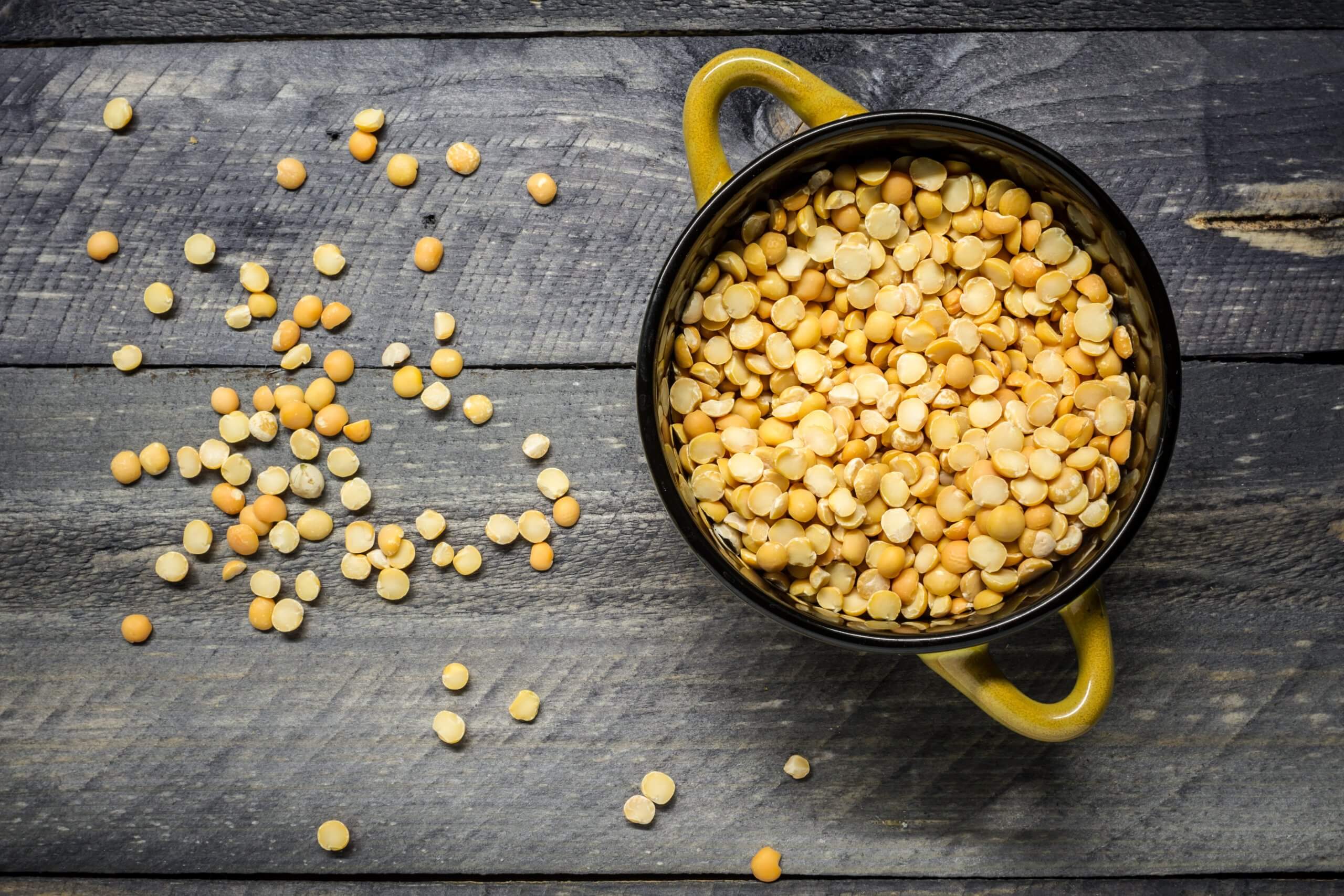 This is available in the following formats:
Flour
Ground (to your particle size requirement)
Kibble
Whole
Split
Decorticated
Yellow Pea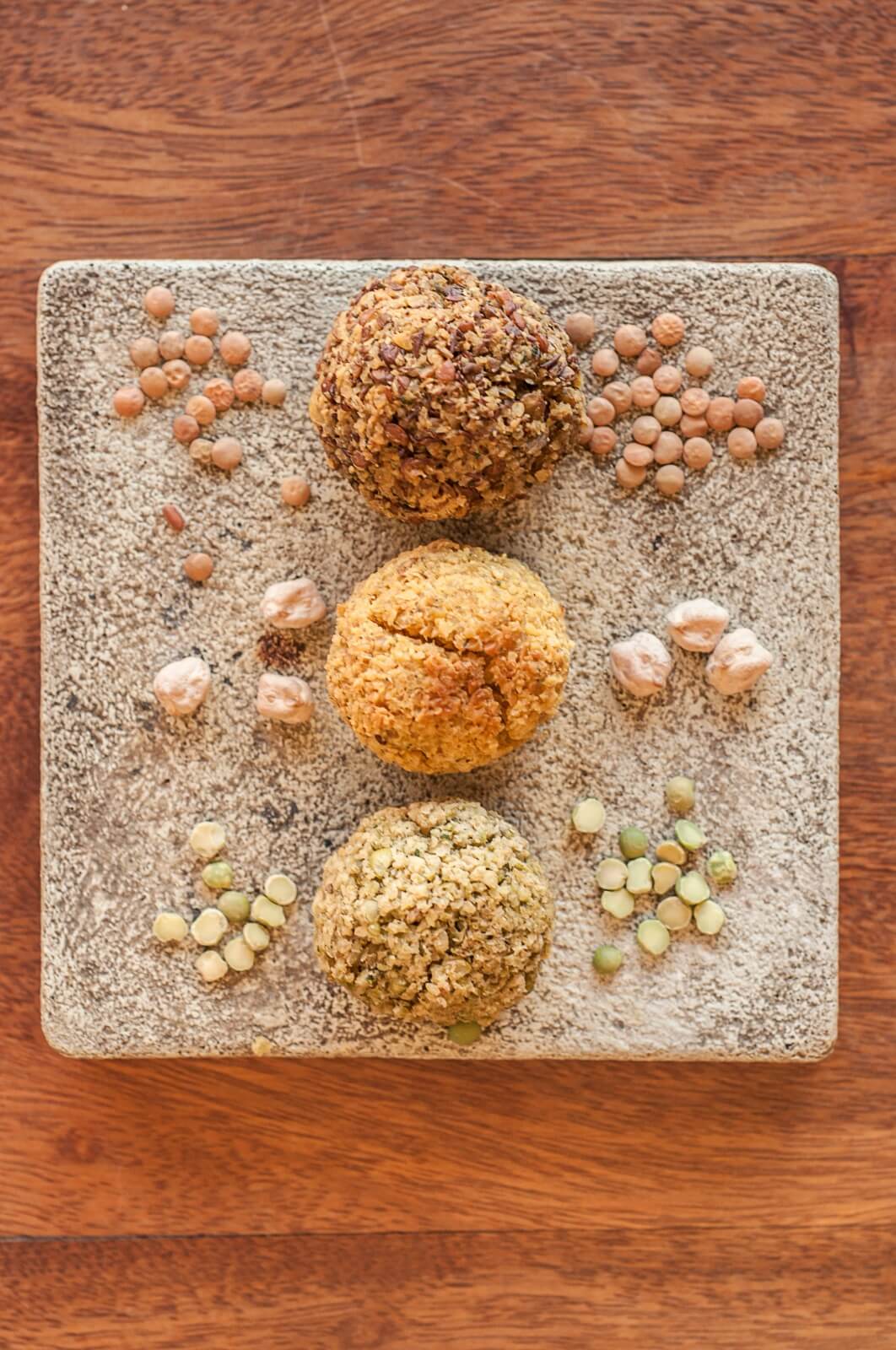 Blends